Coulter Partners strengthens global team with 13 entry level appointments and announces unprecedented group sales growth
Coulter Partners, the global experts in Executive Search and Leadership Development in Life Sciences, Health and Tech, has appointed four young professionals in the US and nine at its London headquarters in the last 12 months, concluding an extremely successful 2021 and looking forward to a very exciting 2022.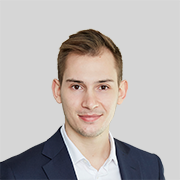 Liam Fryer, Research Analyst, who recently joined the London team, commented: "When I left university, I was looking for a non-scientific career with an active role in the Life Sciences industry. Executive Search and Coulter Partners provided just that, allowing me to interact with key players in the sector – people with real impact – in a motivating, inclusive and nurturing environment".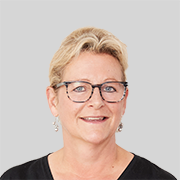 Commenting on the appointments, CEO, Bianca Coulter added: "We are delighted to attract the most exceptional talent to our team worldwide and welcome these new colleagues with their diverse backgrounds and specialist knowledge. Our growth has been fast paced as we have supported the Life Sciences and Tech sectors, and we continue to respond to market needs by adding the brightest and best to our own team. We offer them exceptional career development and enable them to work with the leadership of impactful, mission led businesses".
In London, Liam Fryer was joined by Riya Bassan, Tony Everett, Nehal Sreedhar, Alma Lorenzini, Charles Adenot, and Kian Stenbolt as Research Analysts, Jacob Taylor as Data Analyst and Anuoluwa Omisore as Business Intelligence Analyst. Between them, they speak 7 languages and will work closely with Coulter Partners' local teams on European assignments.
Gabrielle Banzon, Natalie Barry, Dina Barua and Sarah Griswold are strengthening the US team, and all joined the Boston (MA) office as Research Analysts.