SHOWCASE SERIES - Medtech Specialists in Conversation
Medtech across Diagnostics, Devices, Digital and Life Science Tools is a key focus of Coulter Partners' executive search work and our fastest growing Life Sciences segment. Client Partner, Penny Sadler and Managing Partner, Nick Green bring a wealth of experience in medtech search and here discuss some of the principal drivers and talent implications across the space from an EMEA and US perspective, respectively:
A Snapshot: Talent Challenges & Opportunities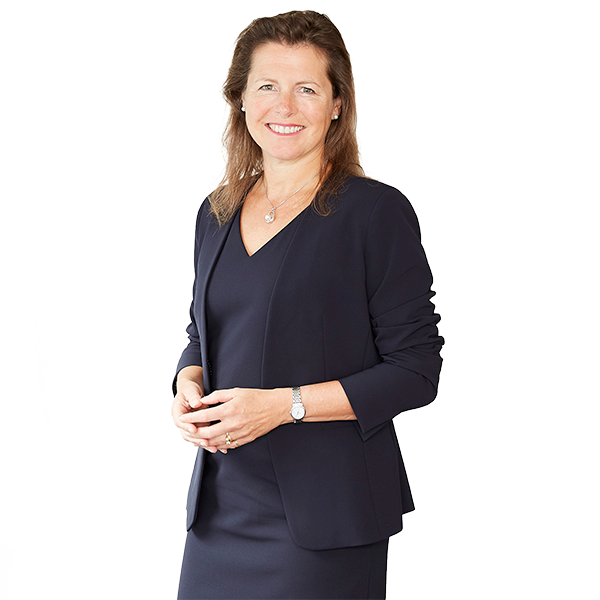 Penny: The medtech industry is undergoing significant change with ever-increasing pressure on price, emerging low-cost competition especially from Asia and stricter regulatory requirements, such as the new MDR regulations that come into play in 2020. This means that the leaders of yesterday don't necessarily have all the skillsets to succeed in an increasingly VUCA environment. Organizations are regularly restructuring and redeploying resources to meet these challenges. They need our help and expertise to bring them leaders who can deal with the high level of ambiguity and who have a track record of driving transformational change. Today's executives need to perform under high pressure and with restricted resources, while keeping their teams motivated and engaged.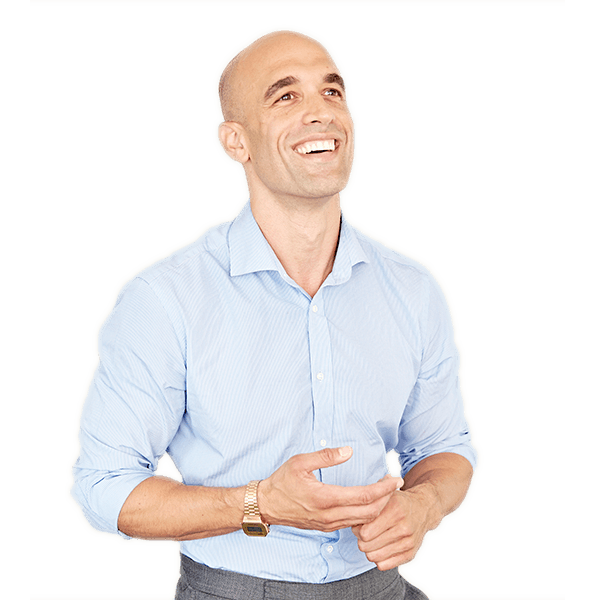 Nick: Exceptional leadership skills to steer teams through such transformation are essential and in high demand. We are also seeing a shortage of talent in the US and worldwide in some of the crossover areas where Life Sciences meet Tech, such as Life Science tools and Digital Health applications. Many of those with an exclusively Tech background don't understand the clinical pathways and reimbursement issues, whilst candidates sourced from Life Sciences often lack understanding in how Tech can be applied. We have seen some businesses scale fast but falter when regulatory hurdles hit, for example, and back filling with talent can then be a huge issue to handle.
Penny: Indeed – and our medtech clients are increasingly looking for the disruptive talent that may not necessarily be found at the competition; they don't want to see the "usual suspects" on their short lists. We need therefore to be creative and think outside the box to bring diverse talent to the industry. This means looking outside into adjacent healthcare fields such as pharma and into other regulated industries such as Telecoms and IT for certain roles. Quality and supply chain are under growing scrutiny and best-in-class manufacturing leaders are not necessarily to be found in medtech. We see clients recruiting from high performing quality driven industries such as automotive for this.
Nick: Salaries are often more attractive in biopharma, certainly in the US, and, as with all assignments, some serious preparation needs to go in to how an opportunity is presented to the market, to secure top talent. Candidates are generally not just motivated by money but want to work with good people, make an impact they can be proud of, feel confident in the investors and gain career development. You certainly need to be creative and the strength and depth of our industry and scientific expertise, our access to hidden and niche talent and our comprehensive market understanding are underpinned by the very latest business intelligence and daily conversations with industry leaders. Sharing resources and knowledge as one global team, we provide a versatile service to clients in tackling the highly competitive talent landscape.
Penny: Diversity and Inclusion are also major topics for the business leaders we meet, since female and minority talent continue to be under-represented in medtech at senior leadership level. As we and they know, analysis has proven that improved levels of performance and creativity can be achieved by diverse teams. Leaders are now being measured on the gender balance in their organisations and most clients insist on having female candidates on the short list. Coulter Partners is experienced in bringing a greater cognitive diversity and breadth of experience to our candidate shortlists, and helping to fulfil clients' diversity agendas.
Key Trends for 2020 that will impact Talent Hiring
Penny: 2020 means the arrival of the MDR medical device directive in Europe. All businesses are or should be well underway with their preparations for the new regulations. This means that all devices need to be reregistered and not all products have the required clinical data to meet the new requirements. Companies just cannot afford to collect all the data to reregister and there is also a severe shortage of notified regulatory bodies in Europe. They are therefore using this opportunity to streamline their portfolios and making the tough decision to keep or withdraw older products from the market. When it comes to quality roles, there is a shortage of good regulatory and quality assurance talent. The war for talent has turned this into a candidate's market and companies that have innovative technologies whilst offering flexible working conditions (teleworking or part-time) will win out.
Our clients are increasingly reviewing their clinical and medical departments to optimize structures to meet the growing demand for clinical data, so we envisage they will need to strengthen teams in these functions. In the past this has been primarily for Class III devices which fall under the toughest clinical and regulatory requirements, but this will now broaden into other device areas. There are very few medical doctors in medtech and we anticipate a real shortage of talent in this field which will require searching more broadly into pharma or academia to meet the growing demand. A rapidly growing focus on connected devices, robotics and big data will also drive the demand for talent with a strong digital exposure.
To meet the needs of hospital groups and cope with pricing pressures, companies will continue to seek alliances to complement their portfolios and provide the full range that hospitals are demanding. Leaders will need business development/alliance management skills not only to secure these partnerships but also to seek acquisitions that bolster their offering.
Nick: In the US financing has the potential to become tougher in 2020 across the industry and leadership and board directors with the right capital raising skills and experience will continue to be in high demand. We also expect to see further consolidation across the spectrum of medtech players. Skills in integrating talent quickly, balancing corporate cultures and minimizing the impact of change on customers will be those most sought after. The extremely high cost of living in San Francisco and Boston, now not far behind, as well as wage inflation, are factors that will impact reimbursement and talent distribution for the medtech sector. Many of the trends you allude to in Europe, Penny, also apply in North America. Regulatory and clinical talent is highly competed for and pricing is under huge pressure.
In Conclusion…
Nick: Coulter Partners has developed extensive expertise in building leadership teams across the breadth of medical technology, with particular strengths in Diagnostics and Digital Health in the US. We are gaining knowledge in many new frontiers of innovation that we can build on into the next decade, whether faced with IT edging into medtech or medtech edging into IT, as we help our partners engage the brightest and the best to tackle the challenges ahead. Demand for people who can bridge technology, clinical, and understanding of healthcare systems, remains huge and supply is still very short.
Penny: And we have never seen a more exciting medtech landscape, with a truly global innovation ecosystem generating growth in all corners of the planet. Our Asia-Pacific team is seeing companies beginning to scale their local markets into EMEA and the US and conversely our clients in established medtech markets are looking to us to help them access the emerging wealth and health demands in huge markets like China, India, Japan and South East Asia.